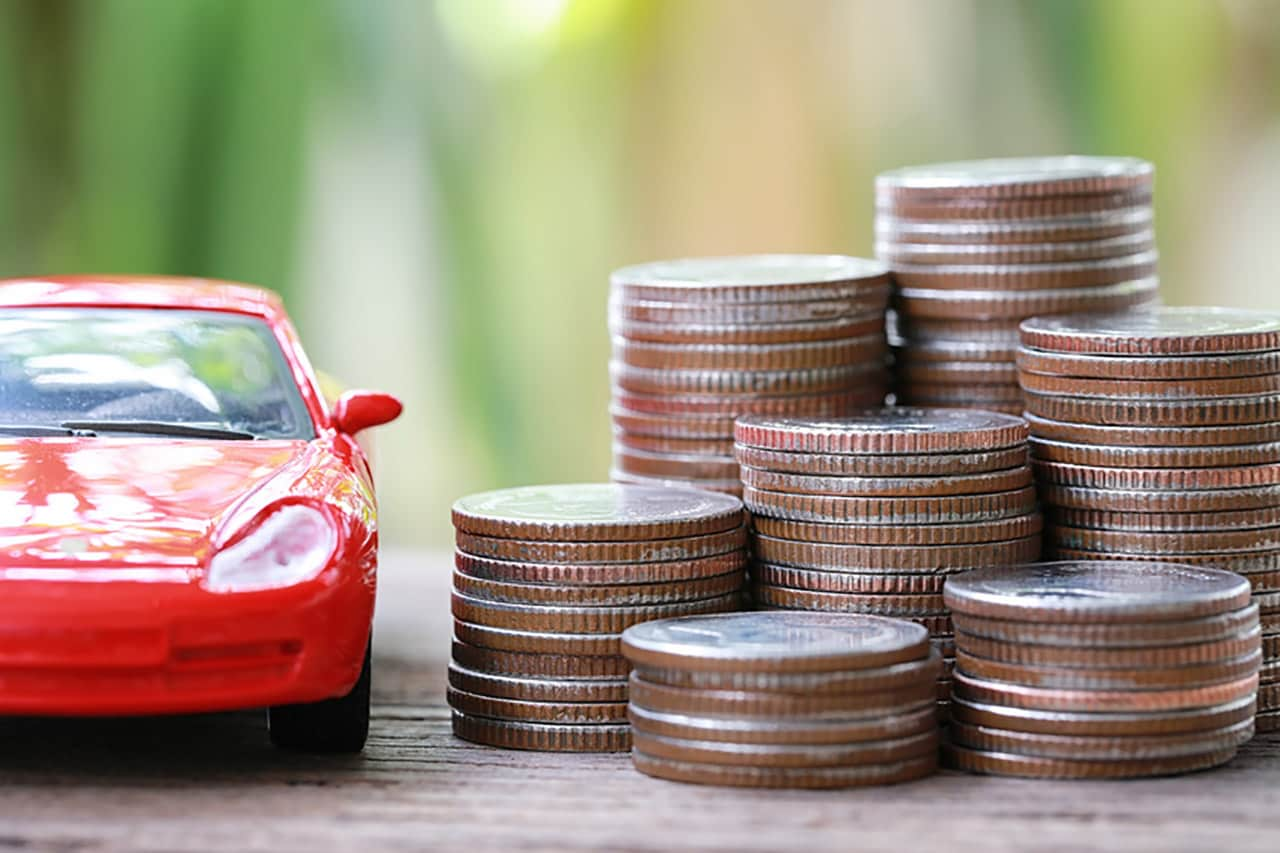 Weighing your auto financing options and can't decide which route is best for you? We're answering our frequently asked financing questions at Lyon-Waugh Auto Group to help you buy with confidence.
How Much Can I Afford?
There are a few things to keep in mind when determining your auto budget. How much would you be approved for? How much do you feel comfortable spending each month? What are your estimated expenses for your additional auto costs (insurance, fuel, maintenance, etc.)? Experts recommend you keep the total costs under 10 to 15 percent of your income.
Do I Need to Get Preapproved?
You don't have to get preapproved for auto financing, but it's certainly helpful. It can help you avoid any surprises when it comes time to buy.
Getting preapproved is easy. In fact, you can easily get preapproved online. We just need a few pieces of information from you, including:
Your work history

Your income

Your rent/mortgage costs

Your existing expenses
Should I Buy or Lease?
When considering whether to buy or lease, you need to think about your plans for the vehicle. How long do you plan to have it? How will it primarily be used? What are your priorities out of a new car?
Buying:

The best option if you want to keep your vehicle long-term. Buying lets you build up equity in your vehicle to use as a trade-in in the future or keep and live car-payment free.

Leasing:

This is ideal for those who like to continuously upgrade their vehicle. Leasing provides lower monthly payments but also comes with mileage restrictions.
When you are interested in luxury cars for sale near Boston, MA, we've got just what you need. Still have questions about your financing options? Reach out to our team – we're happy to help!