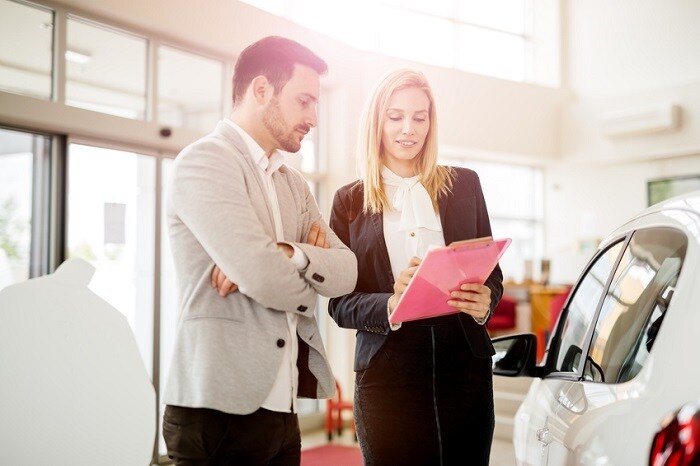 Lyon-Waugh Auto Group is more than a collection of New England luxury car dealerships. From the macro level down to the administration of each individual dealership, our attention to detail is as painstaking as the manufacture of each luxury vehicle we carry. The brands we represent have taken notice, as evidenced by awards earned by three of our dealerships.
Acura of Peabody Named Acura Precision Team Dealership
For Acura Peabody, 13 is a lucky number; this year, they earned the Acura Precision Team Dealership award for the thirteenth time. A number of processes, from ongoing training to the Acura Environmental Leadership program, contributed to this, as did the dealership's ironclad commitment to customer satisfaction.
BMW of Peabody Awarded BMW Center of Excellence
Only 32 of the 350 BMW dealerships in the United States qualified for the BMW Center of Excellence Award, so it goes without saying that we are proud of BMW of Peabody. The award's emphasis on after-sale performance and customer satisfaction speaks well of this BMW dealership's commitment to the BMW brand's values, and to ours.
Porsche Nashua Named Porsche Premier Partner
We also extend our congratulations to Porsche Nashua. Our Porsche dealership's staff recently earned their eight Premier Partner Dealer win since 2010, designating them one of the top 25 Porsche dealerships in the United States.
We cannot say we're surprised. Their entrepreneurial spirit and ability to deliver an unsurpassed customer experience is a justifiable point of pride for the Porsche brand and the Lyon-Waugh Auto Group alike.
Lyon-Waugh Auto Group: More Than Luxury Cars in New England
These awards are as important to the Lyon-Waugh Auto Group as they are to the dealerships and hard-working team members who earned them. They reflect our associates' expertise, care, and integrity on a day-to-day basis, measured by customer feedback.
Besides thanking our staff, we also thank our customers for the trust you have placed in us to exceed your expectations.