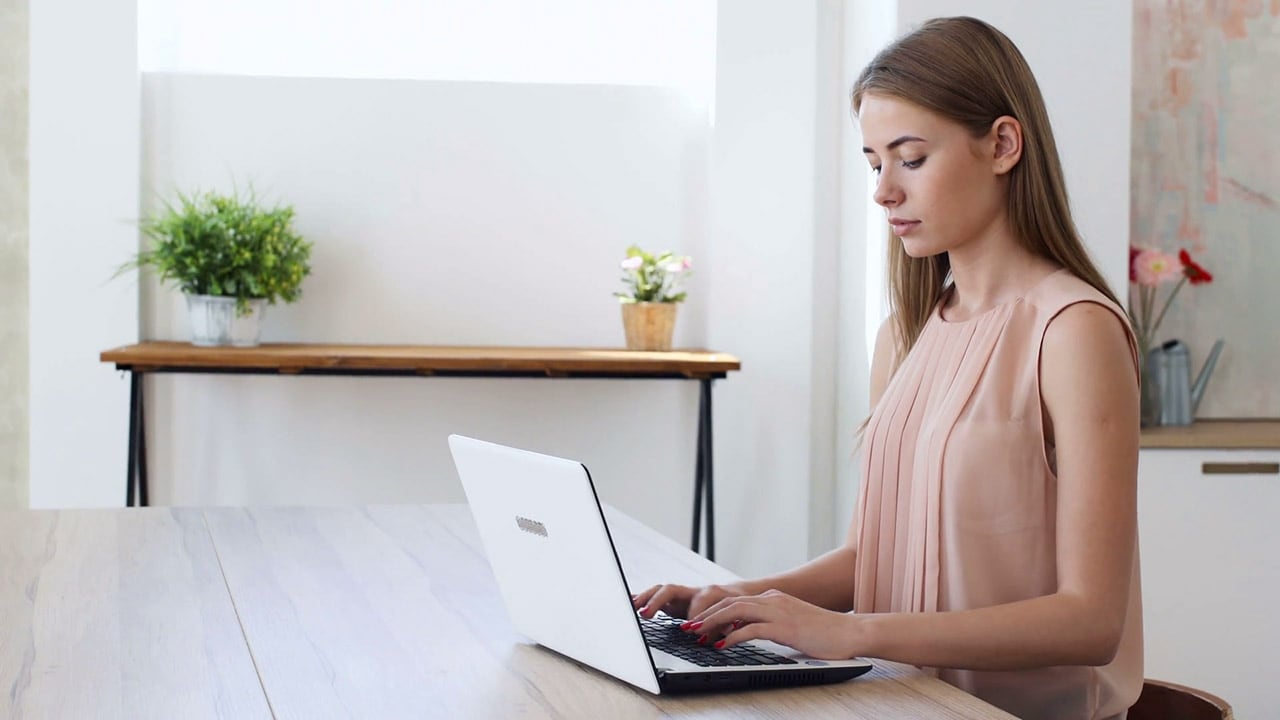 There are lots of decisions to make when financing cars. While we work to make the process as streamlined as possible at Lyon-Waugh Auto Group, you can save even more time by getting pre-approved online.
What Does Getting Pre-Approved Mean?
Getting pre-approved for a vehicle is not entirely unlike applying for a loan. It is a quick review of your buying criteria.
The process is intended to help determine how much you can afford and your loan eligibility. A pre-approval is conditional, however. You'll still need to officially apply for the loan and a hard pull will be done on your credit, if it wasn't already.
How Do I Get Approved?
You can quickly apply online to get pre-approved, using our online form. To streamline the process, you'll want to apply directly through the dealership you are interested in working with.
You can navigate to each of our sites easily from our vehicle inventory. Then, you'll simply need to answer a few questions including info about your housing and employment. It takes just a few minutes to complete the application and one of our team members will reach out to you.
Is it a Must When Shopping?
Pre-approval is designed to deliver added peace of mind. It helps give you confidence when shopping to know what you can afford and helps avoid any unwanted surprises at the dealership.
This can also save a lot of time at the dealership since you'll have already compiled all the information you need. However, pre-approval isn't necessary. You are more than welcome to walk through the application process with our team instead.
We want the financing process to be as quick as convenient as possible at our dealership. When you are looking for luxury cars for sale near Boston, MA, we've got you covered!