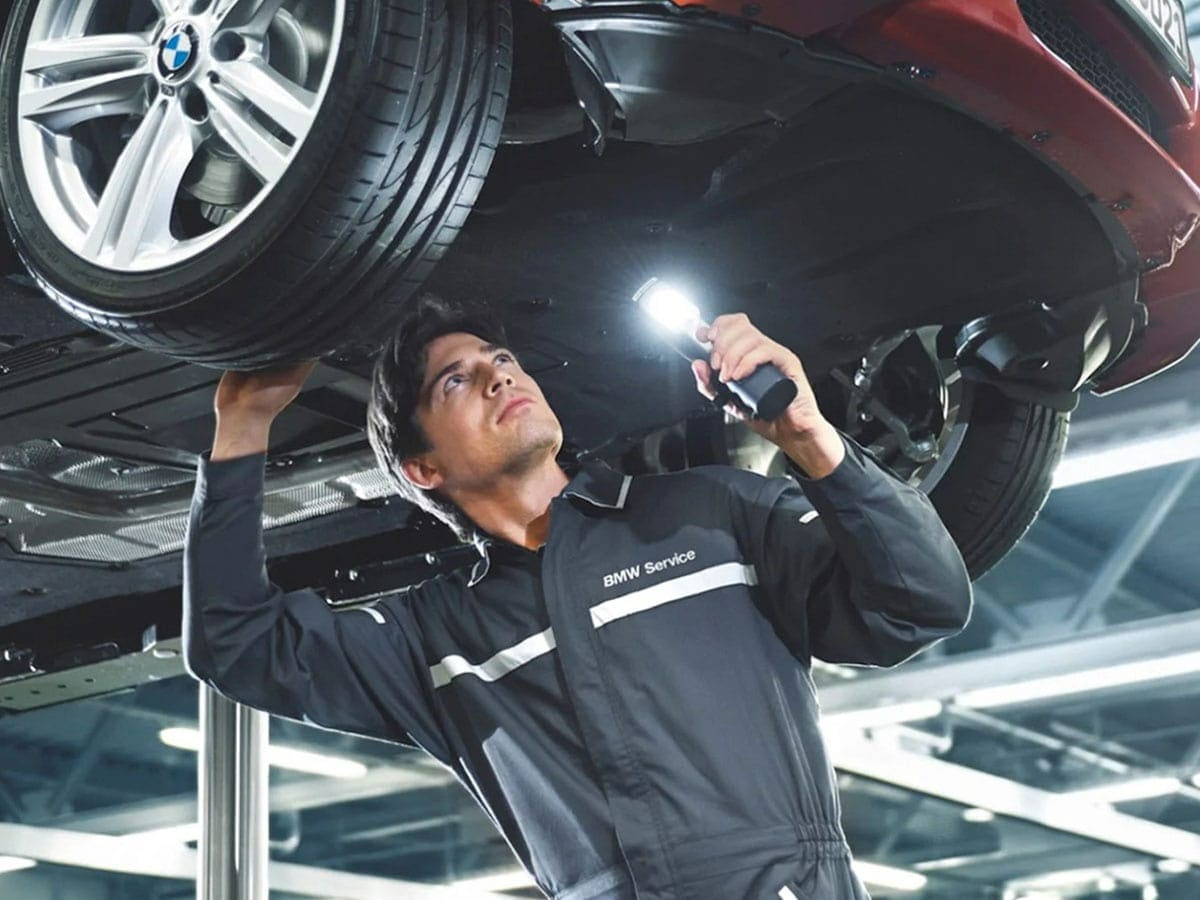 No matter which luxury vehicle you drive, you of course want to keep it in fantastic condition. Fortunately doing this isn't difficult. The most important thing is to know what luxury car maintenance entails and when to get it. This guide offers great insight.
Oil Changes
There's a reason why oil changes are considered the most vital car service. For an engine to function properly, motor oil needs to flow through it. But not just any oil — it has to be clean. Over time, oil gets dirty, and it also gets thicker. When this happens, an engine won't be able to perform as well. Another bad side effect is that this hurts fuel economy. You should make a point to have your oil changed about every six months.
Tire Rotations
To get the best performance from your tires, they need to be rotated regularly so the treads can wear down evenly. Doing this will also give them a much longer lifespan. If you don't rotate your tires, they may last about 20,000 miles. With rotations, they can last as long as 50,000 miles. You should get this service task done twice per year.
Battery Tests
A brand-new battery doesn't typically have a very long life. At most, it will probably last around five years. To gauge how much power your car's battery has remaining, it should be tested yearly. Once the charge starts getting low, you will then be able to replace it.
Brake Inspections
For the sake of your safety, the braking system in your vehicle has to be in very good condition. This is something that should be closely looked at on an annual basis. Things like pads, shoes, and rotors eventually wear out, and an inspection will let you know if you need to make any replacements.
If your car is due for service, it will be in the best hands at Lyon-Waugh Auto Group. Contact us to make an appointment at one of our service centers in the Nashua area.