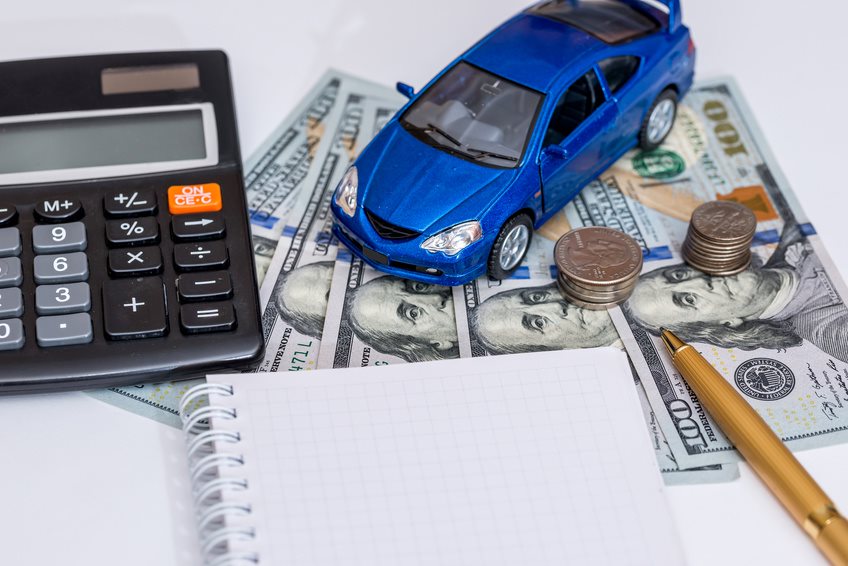 Are you shopping for a luxury car and planning to finance the purchase? Whether this is the first car you're buying or just the first time with luxury car financing, this guide will help you understand what this involves.
The Basics of Financing
With financing, you put up some money right away for the down payment and the rest you will borrow. The recommendation is to supply 20 percent of the sale price. Using an older vehicle as a trade-in can help with the down payment. Then you will pay off the loan — as well as the interest — over time every month.
Car Loan Length
The length of car loans, also known as the loan term, can vary pretty significantly. They can be as short as a year or perhaps as long as seven years. It will be up to you to decide on your loan term. Somewhere in the middle is probably your best bet, as this can result in reasonable monthly payments without having too much interest accrue.
Cutting Financing Costs
There are things you can do to reduce your financing expenses. Choosing a cheaper new model or a pre-owned or Certified Pre-Owned vehicle can help you save quite a bit. If you can swing it, you could also put up a larger down payment so you won't have to borrow as much money. Going with a shorter loan term – while it will raise your monthly payment – will end up saving you a lot in interest.
Starting the Financing Process in Peabody
If you're ready to get the financing process started, Lyon-Waugh Auto Group in Peabody aims to make it easy. Contact us and we will help you get pre-approved and behind the wheel in no time!