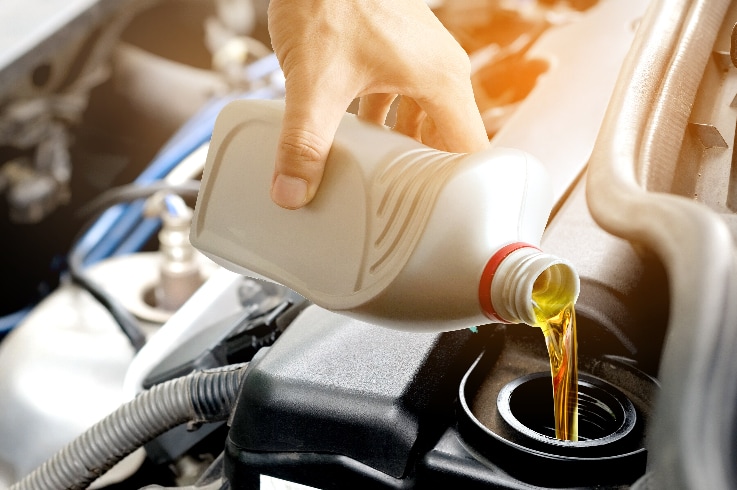 While there are lots of benefits of buying a pre-owned car at Lyon-Waugh Auto Group, there can be risks as well if you don't give it the care it needs. Follow these tips from our service technicians to make sure you can enjoy your vehicle for years to come.
Schedule Routine Maintenance
Maintenance is an important part of caring for your vehicle, but it's particularly crucial when you drive a high-mileage vehicle. There are also additional maintenance tasks that your vehicle requires when it has excessive mileage. Plus, it's important that your vehicle is being regularly inspected to ensure potential issues are spotted early on.
Drive with Caution
You can drastically increase your vehicle's lifespan just by driving carefully. Avoid tailgating, try to steer clear of curbs and potholes, and don't slam on the brakes. Instead, coast to a stop whenever possible. Driving recklessly can cause much more undue wear and tear than you realize.
Always Complete Necessary Repairs
Has your vehicle suddenly started performing differently? Is it producing unusual sounds or smells? If your vehicle has a potential issue, it's important to schedule an inspection as soon as possible. Also, make sure to not put off any repairs it may need.
Wash Regularly
Over time, rust and corrosion may seem unavoidable on older vehicles. However, washing your vehicle regularly can help protect your exterior significantly. Also, make sure to keep your cabin clean to avoid musty smells and safeguard against stains.
Are you overdue for routine maintenance? Need auto repairs? Reach out to our team to schedule an appointment with our auto service center in Peabody, MA. We'll make sure you get the expert care you need!