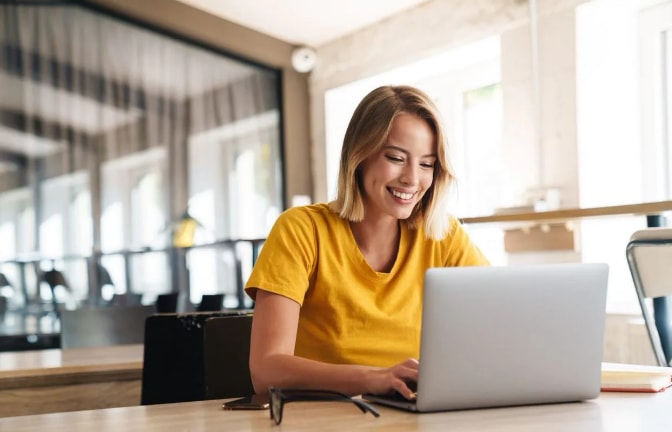 We know that buying a new vehicle is a big investment and can be overwhelming. It's important to weigh all your decisions, including your auto financing options. Our financial experts at Lyon-Waugh Auto Group have a few tips to help you budget for your purchase.
1. Get Pre-Approved
You're always welcome to visit our dealership to apply for financing, but did you know you can also apply online? Simply submit a few details about your current finances and we'll help you determine how much you can afford and your eligibility.
We'll take a look at your income, work history, and any existing debt to see what a reasonable investment would be. Then, we'll submit your information to our trusted network of lenders to find competitive rates and terms that work for you.
2. Consider Your Budget
Keep in mind that even if you get approved for the amount you need, that doesn't automatically mean that it's a right fit for you. You want to make sure that you feel comfortable with your payments.
By using an auto payment calculator, you can get an estimate of your monthly payment. Submit your vehicle's total cost, then look at how a down payment, interest rate, and term can affect your payment.
3. Budget Expenses
When looking at vehicle expenses, it's important to remember that there are other factors than just your car payment. By law, it's required that all vehicles are registered and insured. You'll also have maintenance costs, repairs, car cleaning expenses, and fuel costs. Experts recommend that you keep your total car expenses under 20 percent of your take-home pay.
Ready to look at your auto financing options? We encourage you to reach out to our Lyon-Waugh Auto Group car dealerships near Peabody, MA to determine your eligibility. We'll help you find the perfect car for your needs!