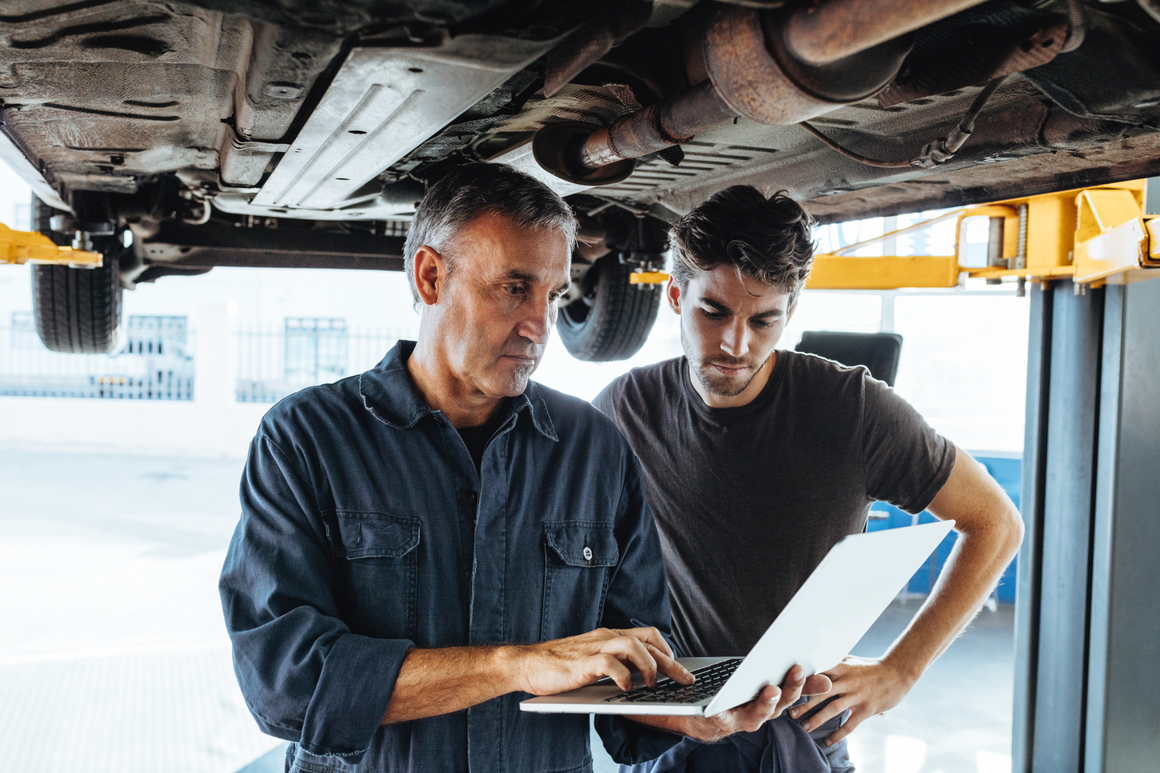 How do you know that your car is in great condition? The best way is to have it inspected by professionals on a regular basis. If your vehicle is due to be looked at, you may be asking: "how long does a car inspection take?" This guide goes over what the process entails to keep you prepared.
The Elements of a Car Inspection
There are four main elements of a vehicle inspection:
Fluid Check
Because fluids can run low, they all need to be checked. A variety of systems rely on fluids, such as:
Brakes
Power steering
Transmission
Master cylinder
Heating/cooling system
Windshield wipers
Any fluids getting low can be topped off. Certain fluids — such as the oil and transmission fluid — can also be changed if they are thick and dirty.
Tire Examination
Your tires will get a visual examination to make sure that they are in good condition and that the treads are at a safe level. The tire pressure will also be checked to see if it is at the right level. If necessary, you can have your tires rotated as well.
Brake Inspection
Your braking system will be looked at closely to determine how everything is working. This includes the brake pads, shoes, and rotors.
Battery Test
Your car's battery will be tested to determine how much charge it has. Technicians will also look for corrosion, a swelling case, or other signs of trouble.
Schedule Your Car Inspection with Lyon-Waugh Auto Group
If all these areas look good, your vehicle inspection probably won't take more than an hour. If, however, some replacements are necessary, it may be a little while longer. If you would like to have your car inspected, get in touch with Lyon Waugh Auto Group to set up an appointment.