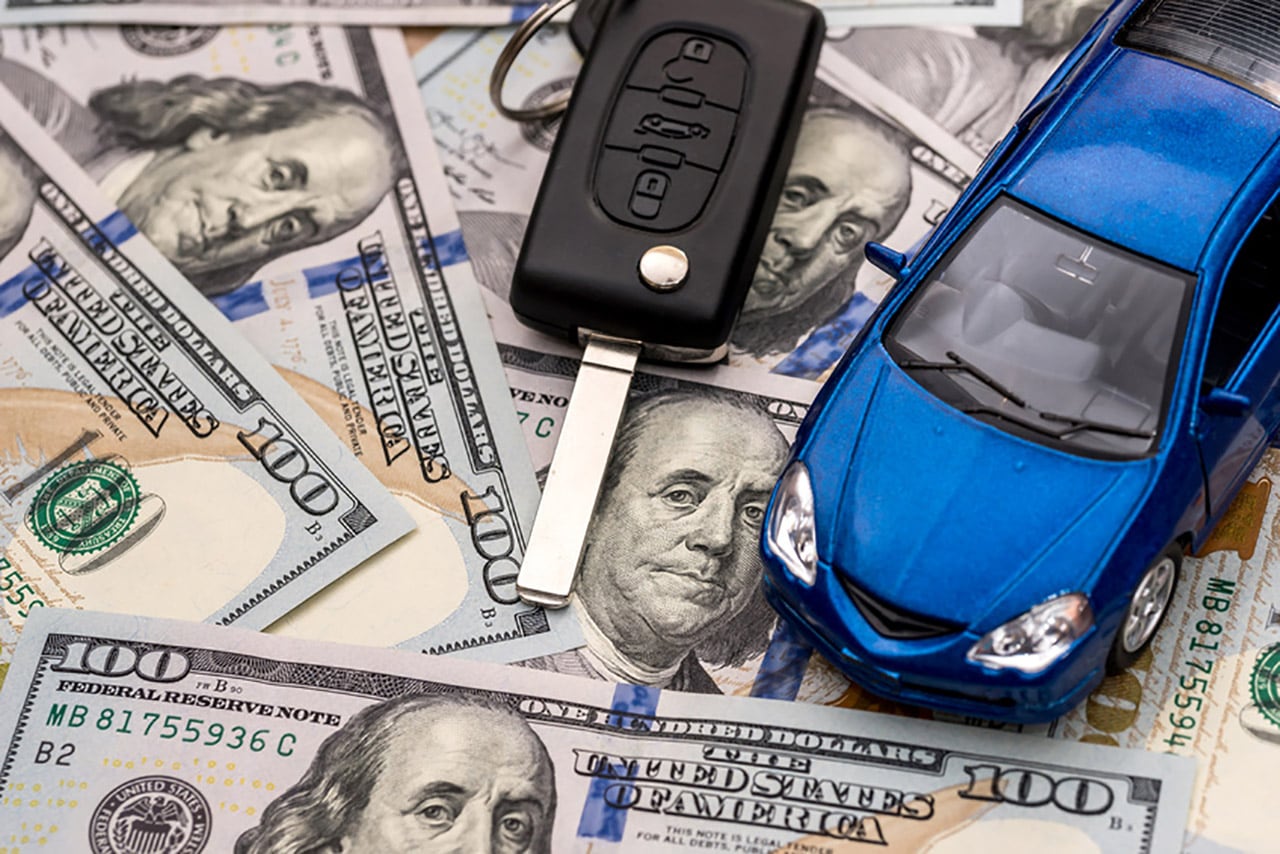 Are you shopping for a new vehicle? There are a few parameters we suggest keeping in mind when financing cars at Lyon-Waugh Auto Group which can help set you up with the most attractive terms.
What is the 20/4/10 Rule For?
The 20/4/10 is a simple and straightforward rule that helps you easily see what you should spend when purchasing a new car. The rule, which was established by financial experts, can quickly illustrate what would be a comfortable auto payment for you, as well as how to get the best terms for your loan.
It considers your income, the terms of your loan, and your down payment to help you see what your total investment should be.
What are the Parameters?
When using the 20/4/10 rule to set your budget, you want to keep these numbers in mind.
20 – you should plan to make a 20-percent down payment on your purchase

4 – set a four-year loan term (which will typically be illustrated as 48 months)

10 – aim to keep your total auto expenses under 10-percent of your monthly income
How Can I Establish My Car Payment?
As we mentioned, it's important to keep your auto expenses under 10-percent of your monthly income. This includes your auto payment, as well as additional auto costs including insurance, registration, fuel, and maintenance.
We recommend using an auto payment calculator to get an estimate on your monthly payment, which uses the following factors to establish your estimate:
Price

Down payment

Trade-in value

Length of loan

APR
When you are looking for luxury cars for sale near Boston, MA and a seamless financing process, we've got just what you need. Come see us to get started today!