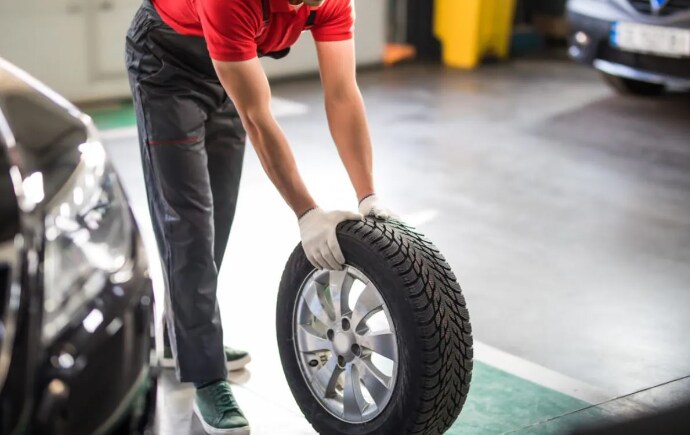 When you own a vehicle, maintenance and repairs are unfortunately just part of the deal. After all, we put our vehicles through a lot, and that's bound to cause wear and tear over time.
We're highlighting the importance of choosing OEM parts when you need new car parts at Lyon-Waugh Auto Group.
What are OEM Parts?
OEM parts refer to Original Equipment Manufacturer parts. These are genuine auto replacement parts that are produced by your vehicle's manufacturer. This means that the parts are built with the same specifications that were used to build your car, as well as the same quality standards.
What are Aftermarket Parts?
Aftermarket parts refer to any replica parts that are not built by your vehicle's original manufacturer. Typically, these parts can be purchased online.
Since these parts don't have the same quality as OEM parts, they are typically more affordable. However, they don't include all the perks and peace of mind that you get with OEM parts.
Benefits of Choosing OEM Parts
As we mentioned, buying OEM parts benefits you in the long-run, particularly because they are made by your vehicle's manufacturer. With this in mind, you know you're getting the exact part you need, and it will be sized and shaped to perfection.
Plus, OEM parts have the same superior quality as your vehicle. In fact, OEM parts are covered under warranty due to the unlikelihood that they'll have issues. This isn't something you'll normally see with aftermarket parts.
Reach out to one of our Lyon-Waugh auto dealerships to order the OEM parts you need. Our trained and certified technicians can help with installation so you can make sure your vehicle leaves performing better than when it arrived. Reach out us to get started today!