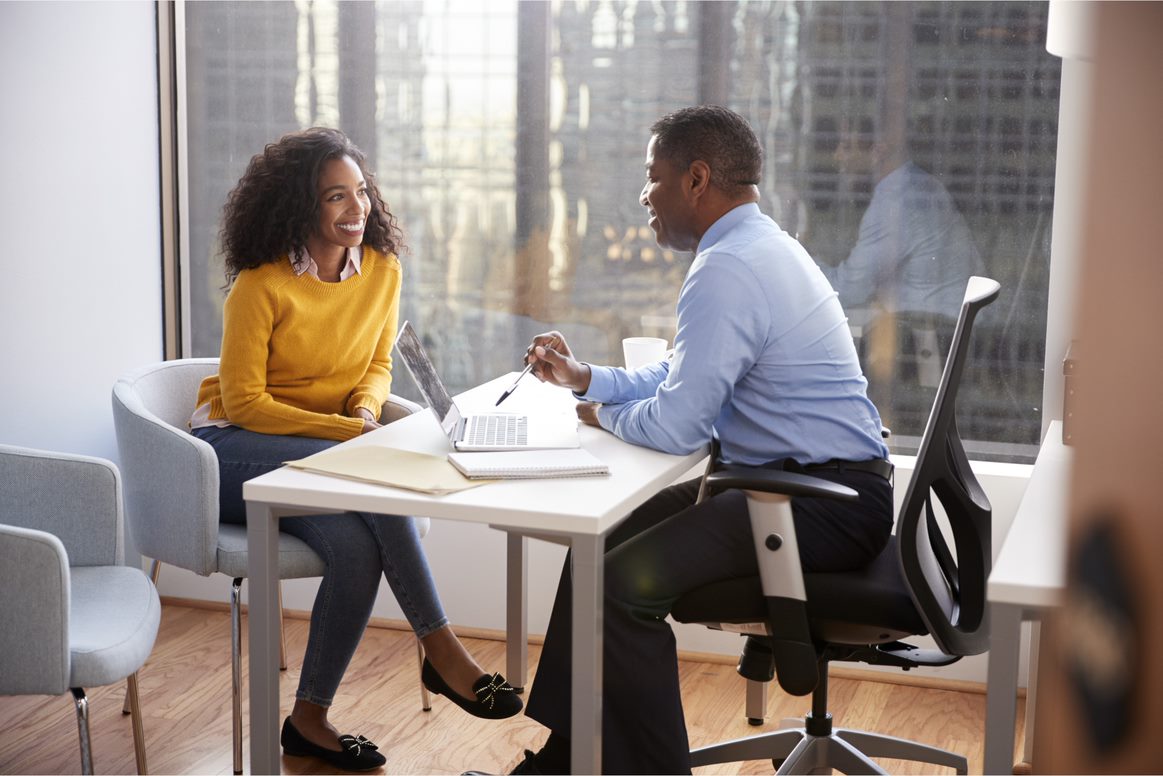 If you've never leased a vehicle before, you might think that it is a complicated process. The truth is that it may be a lot simpler than you realize. If you're ready to lease a luxury car, this guide goes over the steps to take.
Choose Your Vehicle
The first step in the leasing process is to pick out the car you want. The dealerships in the Lyon-Waugh Auto Group family always have a big selection of luxury models to pick from, including those from Acura, BMW, and Mercedes-Benz. Plus, we offer a variety of quality pre-owned and Certified Pre-Owned vehicles.
Pick Your Lease Term
Your next consideration is how long you want to lease your car for. You could go as short as a year or perhaps as long as five years. Most people lease a car for three or four years. It's important to note that the shorter the lease, the higher your monthly payments will be.
Consider Using a Trade-In Vehicle
If you're looking for ways to cut costs with your lease, you should consider trading in your current vehicle. While leasing doesn't require a down payment, you will need to put up some initial fees, and the value of your trade-in could take care of those. They also may be able to reduce how much you will need to pay every month.
Lyon-Waugh Auto Group Makes the Leasing Process Easy
If you have any questions about leasing a luxury vehicle, get in touch with the Lyon-Waugh Auto Group in Peabody, MA. We can show you what's in stock and help you pick out the right car with the right lease terms. Visit us today!