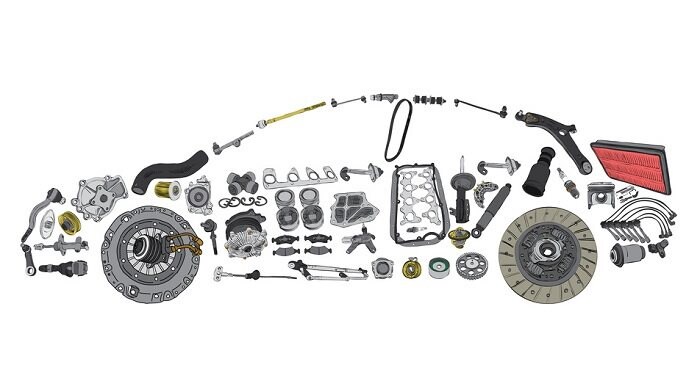 When it comes to car care, you have a lot of choices. One that you don't want to take lightly concerns the parts in your vehicle. There are two basic types: original equipment manufacturer (OEM) and aftermarket. This guide goes over
OEM car parts
and aftermarket components so you can see why one is superior to the other.
OEM Parts
As the name implies, OEM parts come right from the carmaker. They are designed and built by automotive experts. They are also meant specifically for your car's make, model, and trim so they offer a precise fit and the best performance. OEM components are comprised of high-quality materials, and they have excellent durability and longevity. These parts also come with warranty coverage.
Aftermarket Parts
Aftermarket parts come from third-party parts companies. They are mass-produced and intended to be used in a variety of different types of vehicles. They are also generally cheaper, as they are made with lower-quality materials compared to OEM parts. As such, they tend to wear out faster. Most aftermarket parts don't come with any sort of warranty, but if they do, it is generally very limited.
Choose Only Genuine OEM Auto Parts
Eventually, some of the parts in your car will wear out and need to be replaced. When this happens, it's important to pick your replacements wisely. At Lyon-Waugh Auto Group, we only use OEM components. Whether you need to order something from our parts department or have something installed in our service center, you can be sure that you will get quality parts you'll be able to count on.