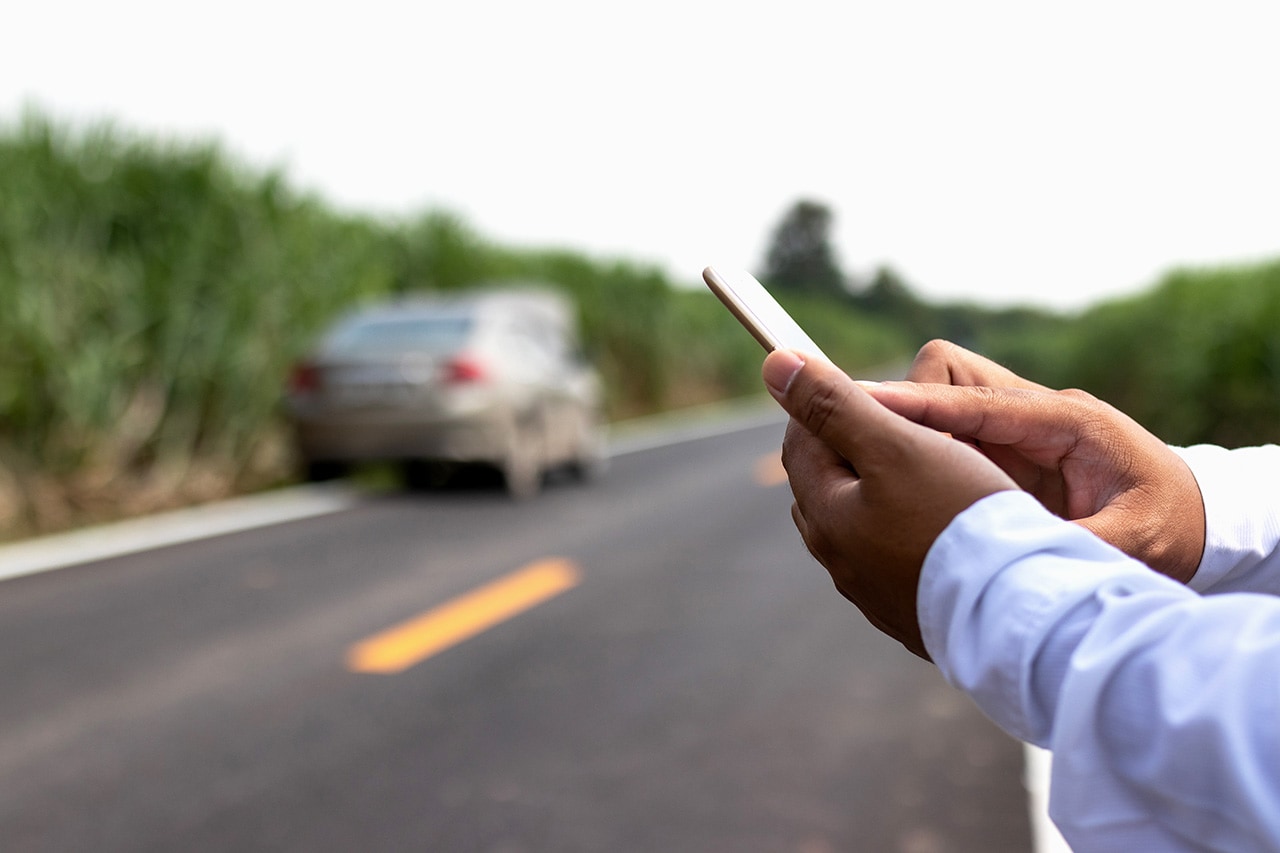 Shoppers looking to replace their pre-owned cars have a big decision on their hands. Should they sell their old vehicle? Trade it in? Or maybe just keep it? This guide can help them figure out the best course of action.
Sell It
While it's true that in many cases selling a car will get you the most money, this can also be a hassle. You have to advertise your vehicle and hope you can find a buyer willing to give you what you're asking.
Selling can also be a nuisance because when you do sell it, immediately you won't have a car, which could be tricky, even for getting down to a dealership.
Trade It In
The best part of trading in a vehicle is that the entire process can be done at the dealership. They'll let you know what they will offer you and then you can immediately pick out your replacement.
Plus, right now, pre-owned car values are still high, which means that what a dealership offers could be very comparable to what you could get from a private sale.
Keep It
It could make the most sense not to sell or trade in your car. If you only have the one vehicle and there are multiple drivers in your household, the smartest move may be to hang on to it for a while.
Not sure what you should do with your cold car? Lyon-Waugh Auto Group can help you make the best decision. In addition to offering top dollar for your trade-in, we have a big selection of new, pre-owned, and Certified Pre-Owned models that could be the perfect replacement.