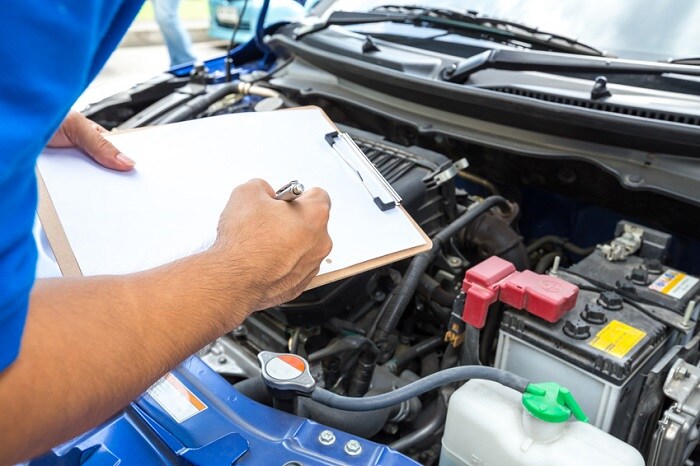 Is your vehicle safe to drive? Regular car inspections help ensure that your vehicle is safe for you and the others on the road. Our service experts at Lyon-Waugh Auto Group are diving into the ins and outs of a car inspection to help ensure your vehicle is ready for the test.
Do I Need a Vehicle Inspection?
When you own a vehicle that is registered in Massachusetts, you must pass a yearly safety inspection. All new vehicles must also be inspected within seven days of registering them. Vehicles that are less than 15 years old and include an onboard diagnostic system must pass an annual emissions test too.
How Do I Get a Car Inspection?
Your vehicle's emissions and safety are checked through the Massachusetts Vehicle Check program. There are over 1,800 licensed inspection stations throughout Massachusetts. You can easily find your nearest location with the Inspection Station Locator.
Do I Need an Inspection Sticker?
After passing your inspection, you'll receive an inspection sticker for your vehicle. The sticker is valid for one year. If you fail, your vehicle will receive a "reject" sticker.
It's important to note, you can receive a traffic violation if you are caught driving without a valid sticker, which could result in a fine and could even affect the cost of your insurance.
How Do I Know if My Vehicle Will Pass?
If you're unsure if your vehicle meets the standards, our service center can help. Our trained and certified technicians will ensure your vehicle is prepared and can complete any repairs your vehicle may require, if necessary.
Are you ready for your upcoming inspection? Visit our car dealership in Peabody, MA to get the expert care you need today!