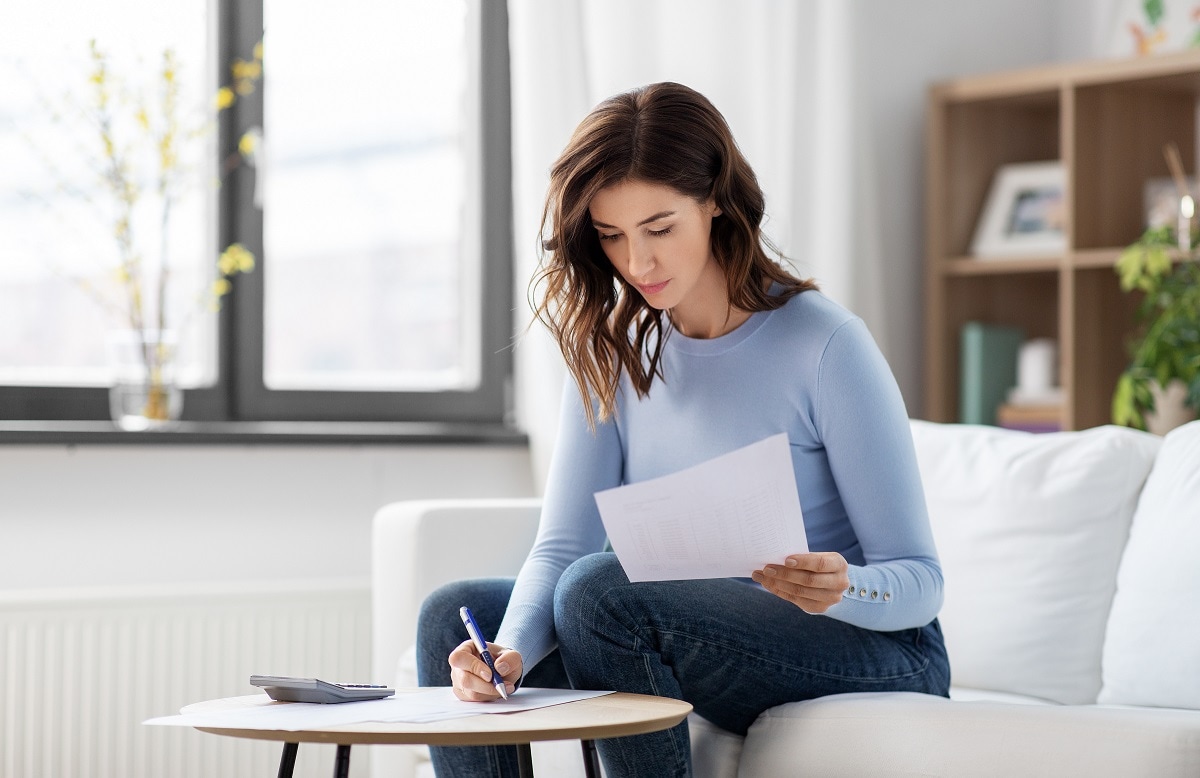 Interested in purchasing a new vehicle? Concerned about your auto financing options due to your credit, or lack thereof? We're outlining your options at Lyon-Waugh Auto Group.
How Does Credit Affect Financing?
Typically, your credit score is one of the first things that lenders look at when deciding whether or not to offer you an auto loan. Your credit score shows how responsibly you borrow (and pay back) money. With a higher score, you're likely to get more offers, which helps you get more competitive terms.
Plus, buyers with a higher credit score typically get a lower interest rate. A low interest rate can help you save thousands on your loan.
What Can I Do if I Have Bad or No Credit?
We have strong relationships with a number of local and national financial institutions. They work with so many different buyers, so we have the best chances of helping you find an offer, even if you have no credit at all.
If you can't find rates that work for you, you may want to consider adding a cosigner, which can improve your odds of getting approved with better terms.
How Do You Get Approved?
Our application process is quick and convenient, as well as transparent every step of the way. We do everything we can to meet your needs, while still keeping your budget in mind. We'll collect your basic buying criteria to help determine what you can afford and to submit the info to our lenders.
We also require the following information:
Your contact info

Your housing info (address, how long you've lived there, and mortgage/rent cost)

Your employment info (employer, length of employment, and income)
Visit our Boston-area car dealership to start the application process today!