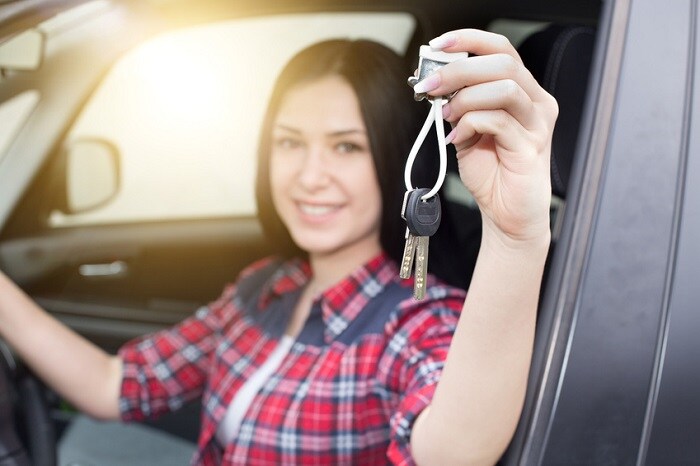 There are so many benefits to buying pre-owned cars, but you have to make sure you are getting one you can trust. Keep these car-buying tips from Lyon-Waugh Auto Group in mind when buying a pre-owned car, truck, or SUV.
Don't Skip Your Research
As new vehicles hit the market, research can be limited. However, with pre-owned vehicles, you can see reviews from people who have already owned the vehicle and see what consumers think. Plus, it's helpful to look up reliability scores and see if the vehicle has had a lot of reported issues.
Don't Just Look for the Best Deal
Pre-owned cars often deliver serious savings and it's easy to be influenced by a killer deal. While price is undoubtedly an important factor when car-shopping, make sure it isn't the only one. You still want to carefully consider your must-haves out of a new vehicle.
Don't Forget to Review the Vehicle History Report
The vehicle history report is a thorough report of the life your vehicle has lived so far. It lets you easily see how your vehicle has been cared for, so you know if it's been taken care of properly. Some factors you'll be able to peruse are:
History-based value report

Ownership history

Title history

Additional history (open recalls, reported damage, etc.)
Don't Buy Without Taking a Test Drive
No matter how great a vehicle looks, or even how clean its history is, you still need to take it for a test drive. You want to make sure the car is everything you expected, first of all, and you can comfortably navigate it. You also need to make sure it performs the way it should.
When you shop at any of our car dealerships in Peabody, MA, you can shop with confidence. There are no clunkers on our lots. Stop in and shop today!