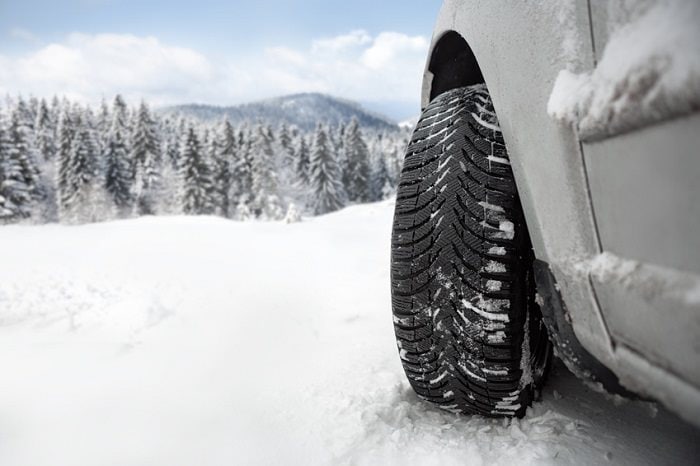 Winter weather is wonderful – if you don't need to go anywhere. If just sitting at home with a steaming cup of hot chocolate watching the snow fall isn't an option for you, this luxury car service guide from the Lyon-Waugh Auto Group will help ensure that your vehicle is ready for whatever may be on the way.
Consider Winter Tires
Even if your tires are in good condition, you may still want to think about having a winter set put on. These tires have very deep treads and are specifically designed to offer better traction when dealing with snow and ice.
Have Your Battery Tested
You don't want to try to start your car on a frigid morning only to discover that your battery has conked out. This is why you should have it tested to find out how much power is left. If it's getting on the low side, you can have it replaced.
Check Your Heater
Even if you have a short commute, if your heater isn't working, it will feel pretty long. If it takes more than a few minutes to have hot air coming out – or perhaps the air never gets very warm – something is certainly amiss.
Replace Your Windshield Wipers
With snow, sleet, and freezing rain, your wipers need to be able to handle all sorts of nasty precipitation. If they can't, this will limit your visibility, which puts you in a dangerous situation. If your wipers are old or the rubber is frayed, consider having them replaced.
Schedule Winter Service with Lyon-Waugh Auto Group
The service center at Lyon-Waugh Auto Group will help ensure that your car is ready for harsh winter weather. Get in touch with us to schedule an appointment.