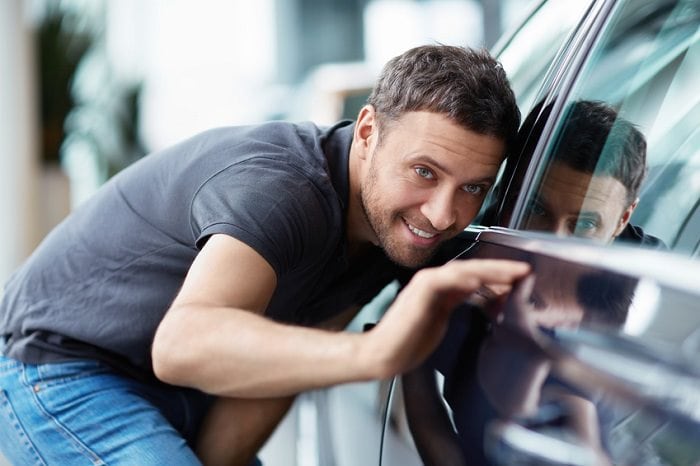 When you're in the market for a luxury car, it's very important to conduct thorough research. This is perhaps especially true when perusing Certified Pre-Owned luxury cars. This guide goes over the things to keep in mind when looking for the right vehicle. Trust the experts at Lyon-Waugh Auto Group for all your CPO needs.
Mileage
To get the Certified Pre-Owned (CPO) designation, vehicles can't have more than a certain number of miles on their odometers. However, this can vary significantly. Be sure to check the mileage, but don't get hung up too much on it. The average driver puts around 14,000 miles on his or her car every year, so doing the calculations can help you figure out if a car has perhaps been driven too much.
Condition
While you should take a close look at any vehicle you're interested, in both inside and out, you don't have to worry as much about the condition of a CPO vehicle. This is because they have to pass rigorous inspections which are performed by certified technicians. And if anything needs to be fixed or reconditioned, only genuine parts will be used.
Road Test
CPO cars also have to pass a road test, but you should still take it out for a ride. This will enable you to get a feel for its power, braking, and handling. Experiencing how a car performs will let you see what it will be like to drive every day.
Find Your Certified Pre-Owned Luxury Car with Lyon-Waugh Auto Group
Lyon-Waugh Auto Group always has a big selection of CPO luxury cars to pick from. Visit one of our dealerships in and around Peabody to find just the right model for you.