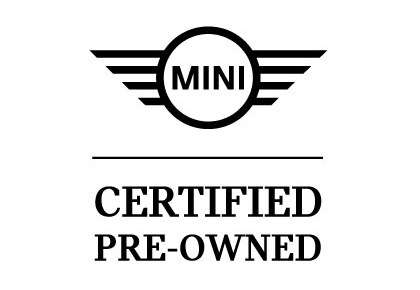 At Lyon-Waugh Auto Group, we can help you find the perfect luxury car, even if it's not a new vehicle. We offer plenty of impressive pre-owned models at our dealerships, including certified pre-owned MINI cars. If you're curious about the difference between pre-owned and certified pre-owned cars, we can answer all of your questions.
The MINI CPO Program
A certified MINI car differentiates itself from the typical pre-owned car in a few key ways. A certified pre-owned MINI car is less than five years old and has fewer than 60,000 miles on the odometer. Each has been repaired and serviced with only the most reliable, genuine MINI parts. Each certified pre-owned car has also been closely inspected by factory-trained technicians. The MINI CPO program also offers additional perks, from a comprehensive warranty to roadside assistance plans. Basically, a certified pre-owned MINI car offers all of the benefits of buying pre-owned, of which there are many, along with the extra peace of mind that comes from knowing that this pre-owned car has met the highest standards of the company that manufactured it.
Why Buy Pre-Owned
The most obvious benefit of buying pre-owned is the price. A vehicle that's a few years old will cost less than a brand new model. You might be able to afford a pre-owned car that offers more features and extras, getting more car for your money than you would if you shopped for a new vehicle. You can also save on insurance costs and other ownership costs when you buy pre-owned, and when you buy a certified pre-owned MINI car, you get all of these benefits while knowing that the MINI brand has given your pre-owned vehicle its seal of approval.
If a certified pre-owned MINI car sounds like a good deal to you, contact our luxury car dealers in New England. We'll let you know where you can find that fun to drive MINI vehicle you've had your eye on. We look forward to helping you!