Lyon-Waugh Auto Group is a trusted dealer of luxury cars in New England for many reasons. In addition to offering a great selection of luxury pre-owned cars and new models from top brands, we pride ourselves in taking excellent care of our drivers. When you need guidance with financing a luxury car, our team at our car dealership near Boston can give you all the help you need.
Does Credit Matter?
When people begin the financing process, one of their biggest concerns is how their credit score will affect their car purchase. When car shoppers apply for a loan, those with higher credit scores generally find it easier to get approved for higher loan amounts and can expect lower interest rates. But does that mean that you are hosed if your credit is bad?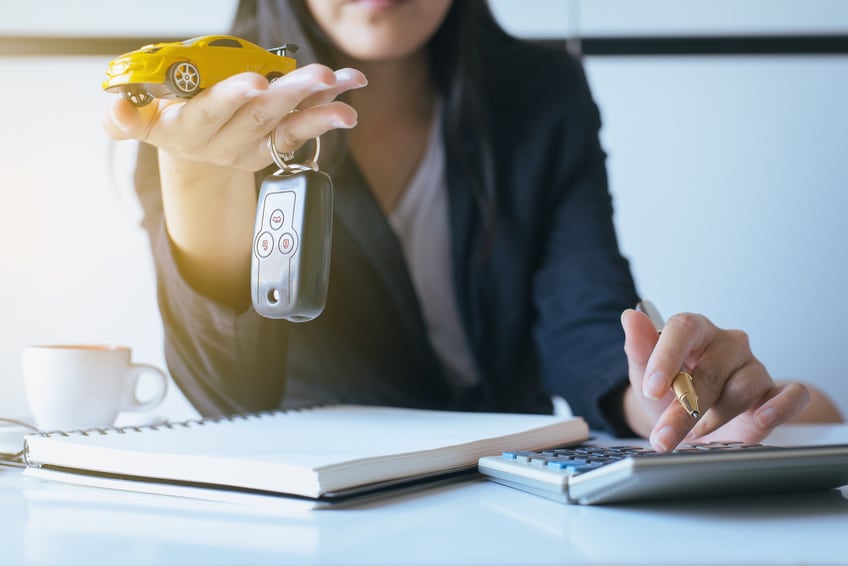 Not really. Here at our Peabody luxury car dealership, we can help you get approved for a car loan even if you have little or no credit. We maintain good relationships with some of the most trusted financial institutions, so we can secure you a loan at a competitive rate to help you restore your credit. You also try including a co-signer or applying for credit assistance to build your credit score. Before you know it, you'll be driving home in an exciting luxury car.
One advantage of choosing to buy pre-owned is that you can often get approved for a loan more easily because of the lower risks involved. And if you trade-in your current car and apply the value towards your car purchase, you also dramatically reduce the amount you will need to finance, resulting in lower payments overall and lower interest rates.
Applying for a Car Loan at Our Boston Area Car Dealerships
Get started by checking your credit score so you can start planning for your interest rate and how much help you'll need in getting your loan approved. Consider the monthly payments that you could handle and your trade-in value when determining how much you will need to finance. You can also get pre-approved by applying online so you can confidently visit our
luxury car dealership near Nashua
ready to make a purchase and to drive home in style!