Automotive financing can pose a conundrum to even the most experienced luxury car shopper, which is why Lyon-Waugh Auto Group goes above and beyond to ensure our customers receive the most competitive finance package, delivered with complete transparency. At every step, we have your budget and needs top-of-mind.
Common Finance Terms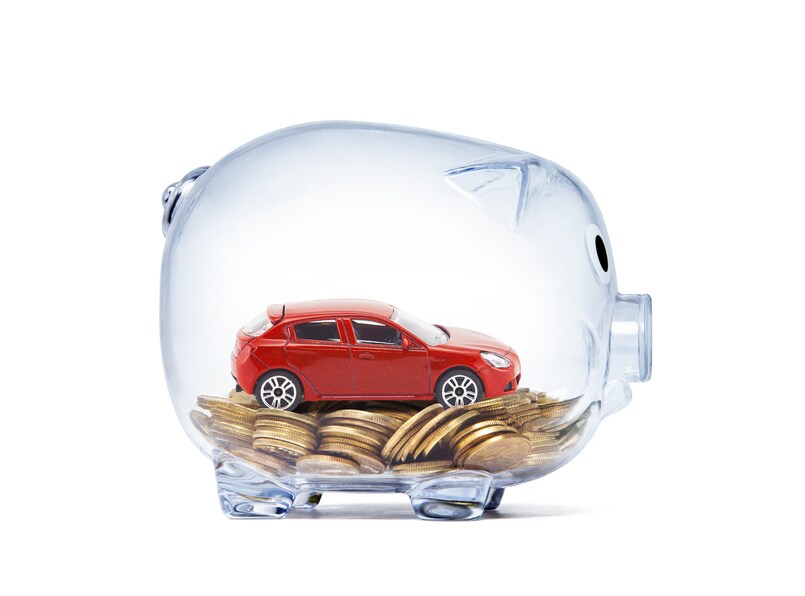 Before you visit our Jaguar dealership or our BMW dealership at 221 Andover Street in Peabody, MA, here are some common finance terms you'll want to know.
Unsecured loan: a loan approved without requiring collateral from the customer. Instead of collateral, the customer qualifies for the loan via his income and credit history.
Origination: this describes a scenario whereby the customer applies for a new loan and our Finance department processes the application, thus beginning the financing process
Lease: rather than paying the full amount for one of our luxury cars in New England, a lease allows a customer to pay for only a portion of a vehicle's cost over a predetermined lease term.
Credit rating agency: a company that rates (or "scores") a consumer's ability to repay debt
Annual percentage rate (APR): when you finance a vehicle through Lyon-Waugh Auto Group, you borrow money (in the form of a loan) that allows you to drive the car. The APR is the yearly rate you're charged for borrowing this money.
Our Finance Department
Collectively, the professionals staffing our Audi finance center serving Boston, MA boast decades of automotive financing experience. No term is foreign to them, and they're always willing to explain any word or concept that's unfamiliar to a customer. Moreover, our Finance department's strong relationship-building skills are the reason why we maintain such strong partnerships with local and national financial institutions. This makes it easy for us to shop around and find the ideal financing package for every customer who walks into our showroom.
No matter what kind of vehicle you're interested in, our local luxury car dealerships assist with credit approval and budgeting, and alert you to any financing specials you qualify for.
Finance Your Next Luxury Vehicle Today
New Porsche SUV or pre-owned Acura car near Nashua, NH, you'll receive the same impeccable level of financing expertise regardless of where your interest lies. Contact us today to learn more about automotive financing, discuss available finance specials, and schedule a test drive of your favorite luxury automobiles.