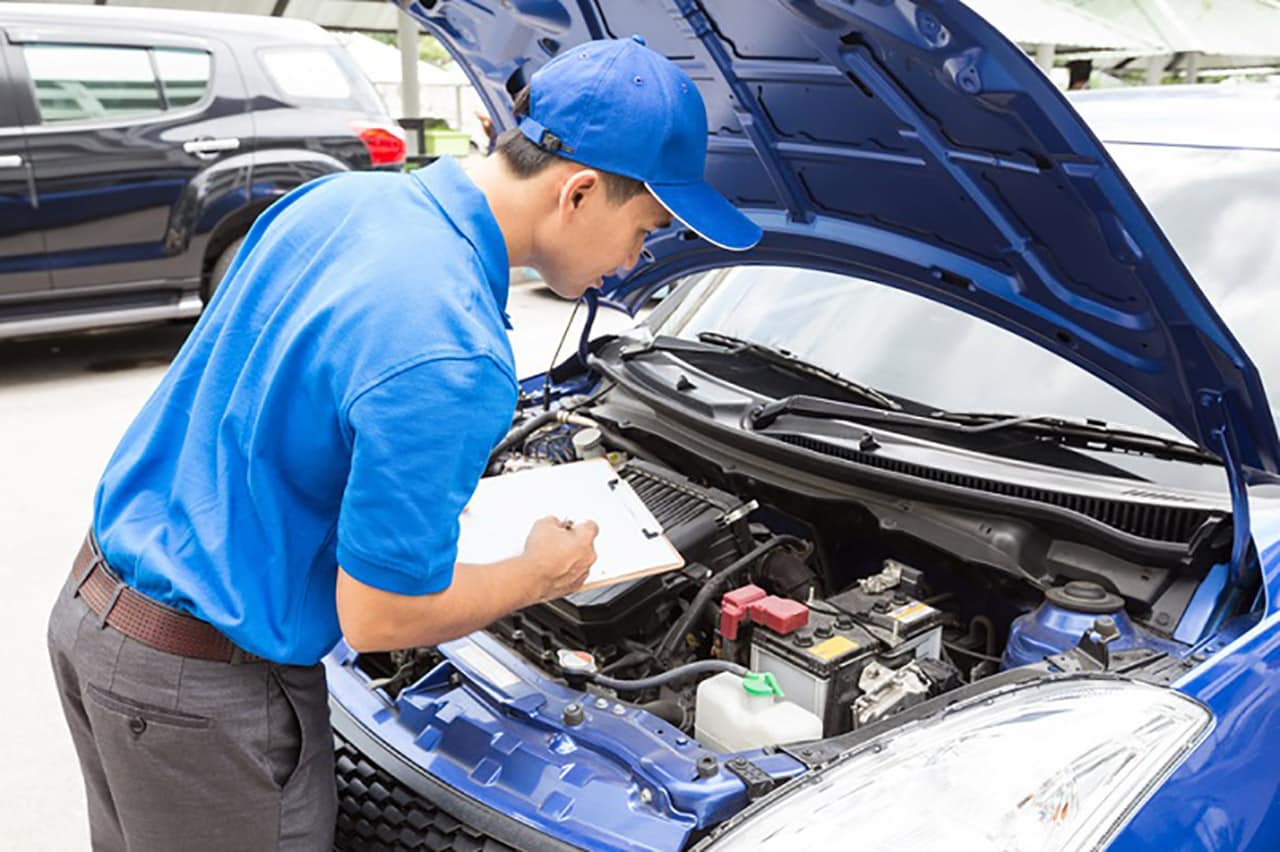 In most states, your car needs to pass an inspection once per year. The mechanics at our BMW service center can help with that, but have you wondered what a car inspection actually entails? If you visit the mechanics at a Lyon-Waugh Auto Group service center, this is what they're looking for.
What a Car Inspection Entails
During your car inspection, mechanics will look at:
Tires: Your tires offer the traction you need to safely drive in all types of conditions. If our service specialist notices that the tread is too shallow or that there is other damage that would make you unsafe, that's a problem.
Lights: A proper safety inspection ensures that all of your lights are in working order. Your headlights, turn signals, brake lights, and other lights all need to be functional because a failure in any of these components can easily lead to accidents.
Brakes: Worn down or damaged brakes can be a major safety hazard. A mechanic will look at every part of your braking system to make sure that your vehicle is safe.
Seat belts: All of your seat belts need to be in top shape or your car will not pass inspection.
Windshield: Any cracks or chips can be a safety hazard. Our service experts will also look for loose seals and any other issues with your car's windshield or windows.
Steering: An issue with your steering can end up being a major safety hazard, so your mechanic will make sure that every part that works together to direct your vehicle is in top shape.
Schedule Your Service Appointment or Inspection Today!
Whether you need an inspection or some new Acura parts, we're ready to assist you. Visit our website to find a service center or parts department near you. We'll help you with all of your automotive needs!