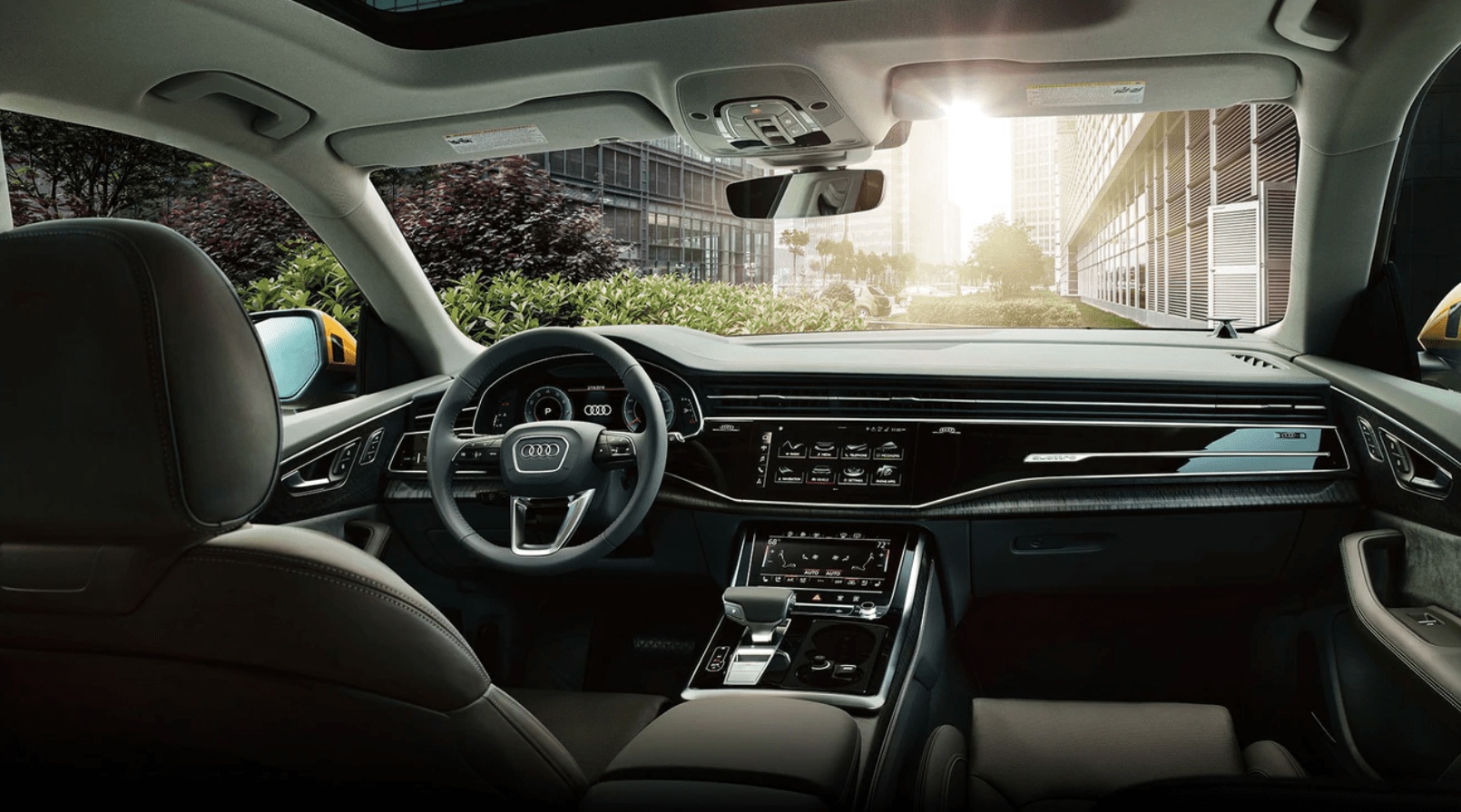 There are many reasons to love a new car, but did you know that there are also many good reasons to buy a pre-owned vehicle? At Lyon-Waugh Auto Group, we have plenty of capable and stylish used MINI cars for sale, and if you're looking for a fun driving experience, there are many benefits to buying one of these pre-owned models.
The Price
Price is the most obvious benefit of buying used. A new car depreciates, or declines in value, as it ages, so when you buy used, you take advantage of that depreciation and get your car at a lower price. This can allow your budget to stretch a bit. You might be able to afford a different model with more features. Buying used is one of the best ways to get "more car" for your money.
The Wide Selection
You might also find a wider selection of vehicles than you would expect when you shop for used cars. There are different models from different years. You'll find different trim levels and some vehicles equipped with ALL4 all-wheel drive. You can often choose between multiple engines as well. You don't need to custom order a new vehicle just to get exactly what you're looking for in a MINI vehicle.
Lower Ownership Costs
A used car can also have lower ownership costs. A new car can require more insurance coverage, like gap insurance. Monthly payments on a new car are also going to be more expensive.
If you're in the market for a MINI vehicle, visit one of our New England dealerships and ask about our used cars. Our MINI dealers will help you find a model that offers all of the features that you need, at the right price!