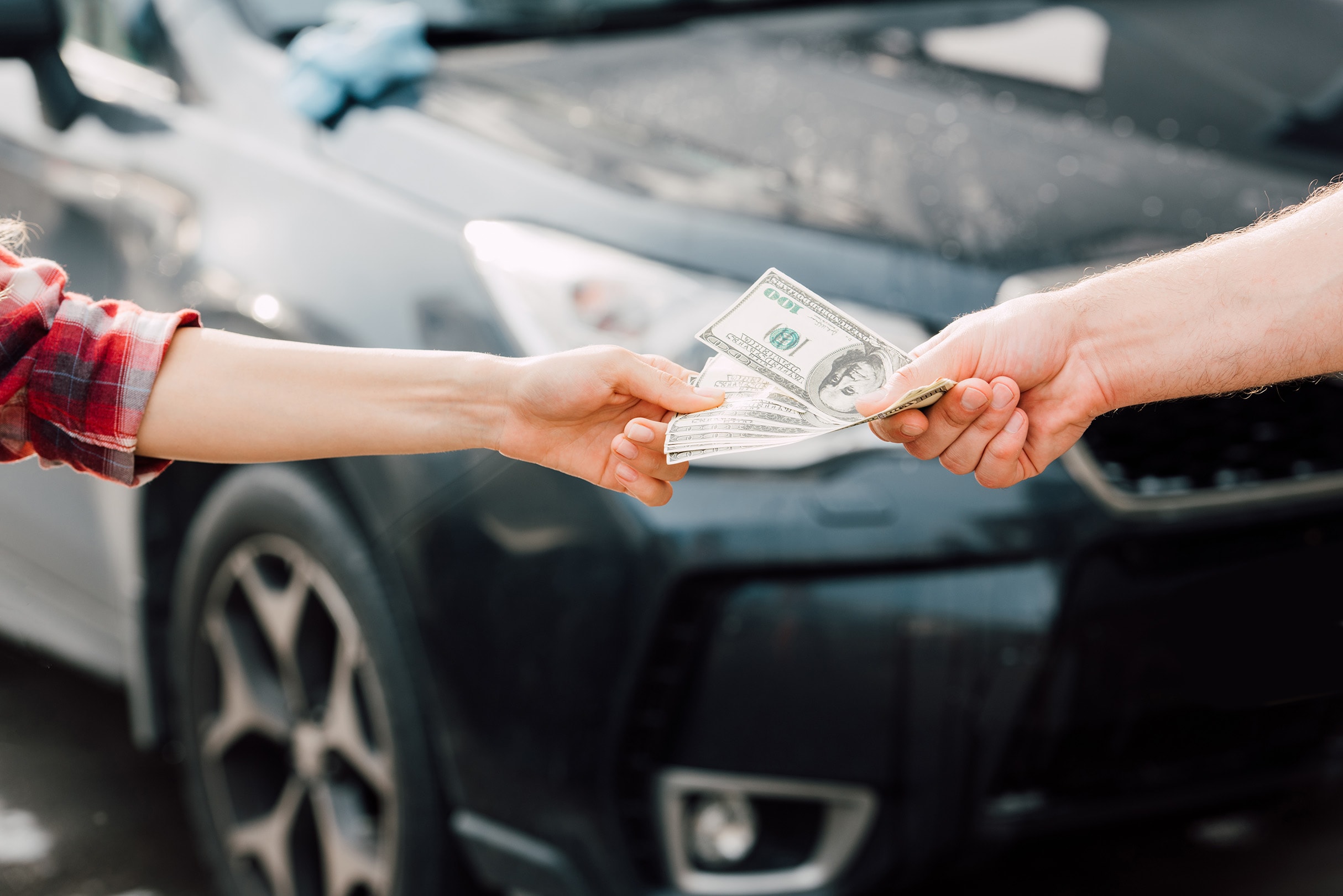 Finding yourself being swayed by the cost of our pre-owned cars at Lyon-Waugh Auto Group? There's no denying you can get substantial savings with a pre-owned vehicle. You can still spend too much though, so keep these tips in mind.
Check Out its Market Value
No matter how much a vehicle costs, you still want to make sure it's a fair price for that specific vehicle. There are lots of sources online that can help you get an estimate of a vehicle's value. Keep in mind, lots of factors can affect the price, including the vehicle's mileage and condition.
Consider Your Budget
You also want to make sure that a vehicle's price aligns with your budget. Typically, experts suggest that you keep your monthly auto expenses under 15 percent of your income. This includes your auto payment, as well as the additional costs of owning a vehicle such as fuel, maintenance, and insurance.
Inspect the Vehicle
Even if everything else lines up, you still want to carefully inspect the vehicle. Take a test drive to check out its performance. You also want to carefully look over the vehicle to check out its condition and make sure there isn't any excessive wear.
Review the Vehicle History Report
It's also a good idea to review the vehicle's history report. You want to make sure that the vehicle was maintained regularly and has a thorough service history. You can also see if the vehicle was ever involved in any accidents and if it was properly repaired.
When you want a quality pre-owned vehicle, look no further than our car dealership in Nashua, NH. We only carry the best of the best at our dealership!