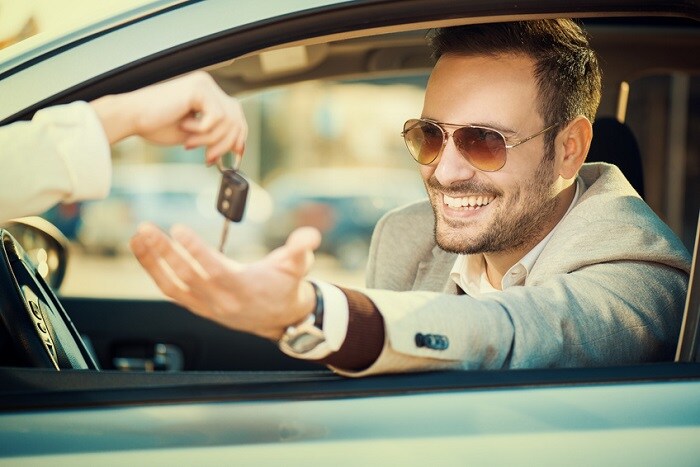 We get it, lots of buyers are swayed by the bells and whistles of a new car. However, you may be surprised to learn, there are so many perks to choosing used cars instead at Lyon-Waugh Auto Group.
More Affordable
The best perk of buying a used car is probably the most obvious – they are more affordable than a new one. When you're comparing a pre-owned model to its pre-owned version, it will almost always be less expensive. When your vehicle's value is less, it's typically more affordable to insure and register your vehicle too.
More Options Available to You
When you are shopping with a limit budget, you might feel like your options are limited too. After all, there are only so many new vehicles under a certain price point. However, if you shop pre-owned models instead, your options will increase exponentially. Plus, you're more likely to find the advanced features and amenities you want that would have stretched you past your budget in a new model.
Less Depreciation
Most car buyers have heard it before – your car starts to depreciate the second you drive it off the lot. It's true! In fact, many cars depreciate up to 30 percent in the first year alone. After that, depreciation rates drop to about 15 percent per year. So, by buying a used car, you can avoid the largest drop in value. This is especially beneficial if you think you'll be trading in your vehicle down the line, as it can help protect your resale value.
Interested in a used car? Terrific! We're confident our car dealerships serving Nashua, NH have just what you need. Stop by your nearest location to view our expansive used inventory – let's get you into your favorite new-to-you car, truck, or SUV today!