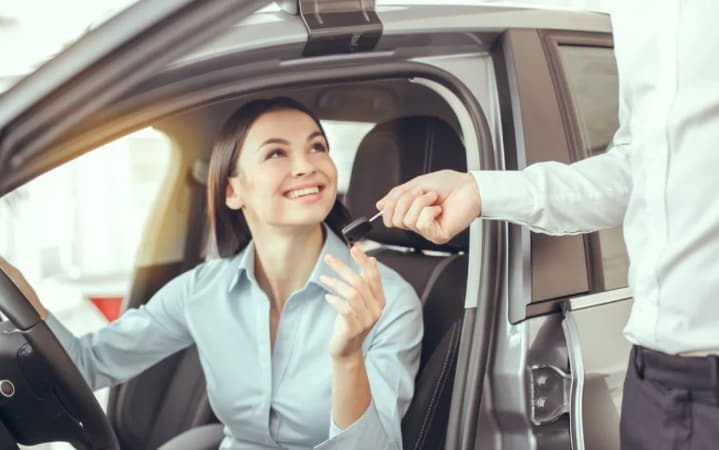 There's something about owning luxury cars. They truly give you an experience every time you get behind the wheel. Of course, they're also major investments that not everyone can make.
However, you're in luck – you can find plenty of quality pre-owned luxury cars at Lyon-Waugh Auto Group.
Why Buy a Pre-Owned Vehicle?
The main appeal of a pre-owned vehicle is certainly its price. You can buy a pre-owned luxury vehicle much more affordably than a new one, which typically translates to more affordable registration and insurance fees as well. Plus, you can avoid the large initial drop in depreciation that you see when you buy a new vehicle.
Best Luxury Cars to Consider
When it comes to reliability, there are lots of luxury vehicles that are built to last. After all, they are built with the strictest quality standards in mind.
Make sure to do your research and check for reviews online when considering a pre-owned model. There are also countless articles on the most reliable luxury vehicles to help you check reliability scores.
How Do I Know If a Car is Reliable?
Even if you've discovered an automaker that you know is reliable, you need to make sure the specific model you are interested in buying is as well. Carefully review your vehicle's history report to make sure that it received routine maintenance. You can use these reports to find out how a vehicle was used and how many owners it had. You'll also want to check its accident history report to make sure any damage was repaired properly.
Ready to start shopping? Visit our car dealerships serving Nashua, NH to find your ideal vehicle today!