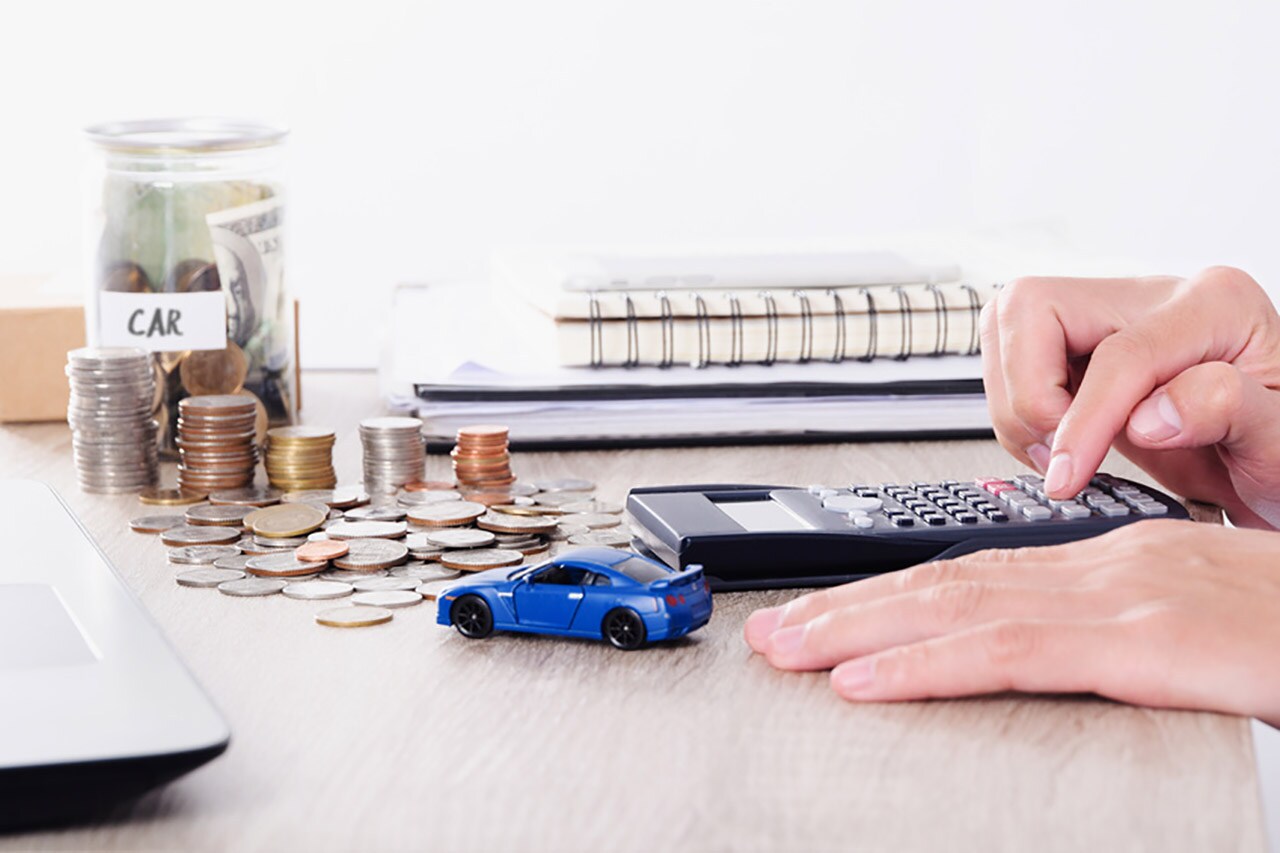 There are so many perks to a luxury car lease. While lease prices are certainly attractive, you've probably noticed they've started to climb. These are the ins and outs of securing an auto lease at Lyon-Waugh Auto Group.
Leasing a Vehicle
When you lease a vehicle, you'll benefit from a lower auto payment than you'll see when financing. You will work with our team to set up a term for your lease, which usually last two or three years. Then, at the end of your lease, you just need to return your vehicle to our dealership – there's no selling stress involved.
Lease Payments
You'll be responsible for making regular monthly payments throughout the duration of your lease. The cost of your lease is determined by looking at your vehicle's current value and its estimated value at the end of your lease, also known as its residual value. You'll have to pay the difference between the two, which is your vehicle's depreciation.
Leasing is much more affordable than financing, but it does include restrictions. Since your vehicle's cost is dependent on its value, if it has extra mileage or wear at the end of your lease, you will likely owe more.
The Reason Behind the Rise
As we mentioned, your vehicle's cost is dependent on its current value. Unfortunately, since everything has been so shaken up in the market in recent years, car production has decreased. However, the demand for vehicles is still high, so that forces vehicle prices to rise.
Want to discuss your lease options? Stop in at our car dealership in Peabody, MA to visit with our team about your options or get started securing your luxury lease today!