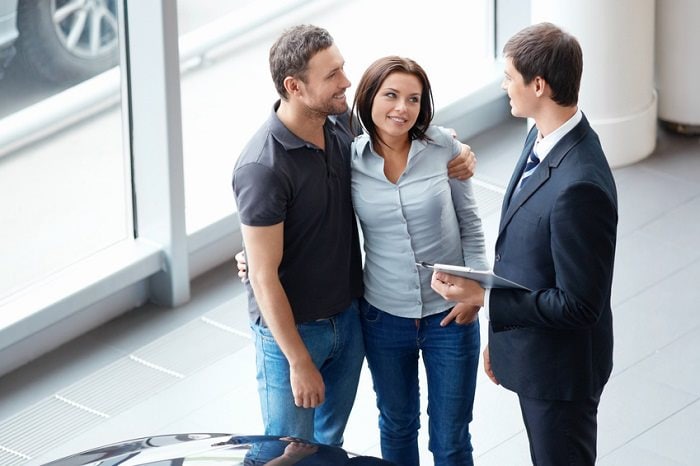 When planning to buy a luxury car, it pays to prepare. Because this will be a big investment, you should have as much information as you need to make the most informed buying decision. These are the questions to ask to help ensure you get the right car at the right price.
What are My Must-Haves?
You should start by thinking about the things you need your car to have. This could include ample room for passengers, advanced tech components, or the latest safety systems. If performance is important to you, consider things like power and handling. The more detailed you are, the easier it will be to narrow down your options.
What are My Nice-to-Haves?
Now, think about the features that you don't necessarily need but would be nice to have. Perhaps this includes heating and ventilated seats, wireless device charging, or a hands-free power liftgate. If they're not standard, you may be able to upgrade to get these amenities and any others you're thinking about.
What's My Budget?
Once you know what you want your car to come with, you can start thinking about your budget. If you're financing, you should begin by considering how much you can supply for a down payment. A trade-in vehicle can help with this. Then figure out how much you want to pay every month.
How Do I Start the Financing Process?
When you're ready, you can get the financing process going very easily. Lyon-Waugh Auto Group makes it simple, as we have an online form that will get you pre-approved for a loan. Once submitted, one of our financing professionals will contact you.
Can I Buy a Luxury Car with Lyon-Waugh Auto Group?
Absolutely! If you have any further questions about buying a luxury car, contact the friendly professionals at Lyon-Waugh Auto Group. We're ready to get you behind the wheel, so schedule a test drive today!