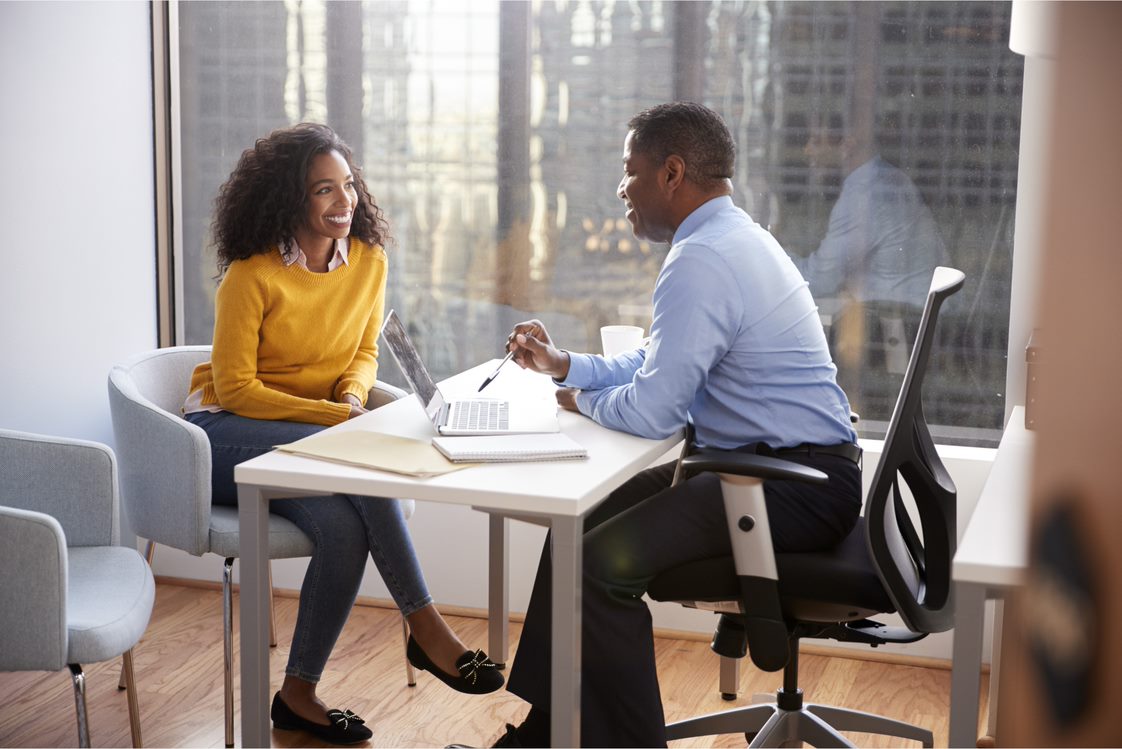 If you're thinking about a luxury car lease, you may already be picturing yourself driving a fantastic new model. But, before you can get to that point, all the financial aspects need to be worked out. Understanding these terms can help you make good decisions.
Lease Term
The term is the length of the lease, which generally lasts between 24 and 60 months.
Capitalized (Cap) Cost
The cap cost is the total cost of the lease including interest.
Capitalized Cost Reduction
The cap cost reduction includes anything that reduces this, such as a trade-in vehicle.
Money Factor
The money factor is the interest you will pay. This is represented as a number that may look like this: 0.0020. Multiplying that by 2,400 will help you determine what you will need to pay. In this instance, the rate is 4.8 percent.
Depreciation and Residual
Depreciation is the drop in the value of your car, which has a big impact on the residual. This is what the vehicle is worth at the end of the lease, and this is important if you want to buy it.
Gap Insurance
Because a leased car is still owned by the dealership, they will want to ensure it's protected in the event of an accident. This is why your lease agreement will include Gap Insurance, which offers coverage if there's a total loss.
Get All of Your Leasing Questions Answered at Lyon-Waugh Auto Group
If you have questions about leasing or the lease process, get in touch with Lyon-Waugh Auto Group. You can also visit one of our dealerships in the Boston area to speak to a leasing professional. Schedule an appointment today!